Renovation of Boiler (4 X 110 MW)
Tanda, Ambedkar Nagar, U.P.
Design, Manufacture, Supply, Erection, Commissioning & PG Test of the following System and Equipment :
Coal Preparation and Firing Sys for additional Elevation.
Wear Parts in existing Pulverizes.
Burner Panel and Wind box for Additional elevation
Air Pre heater Modification.
SG Control System (FSSS)
Mill Reject System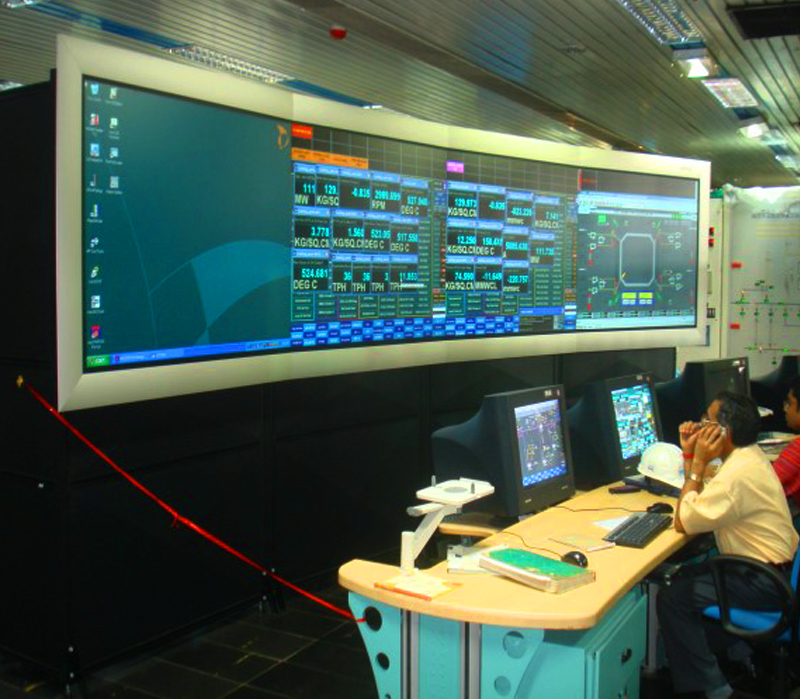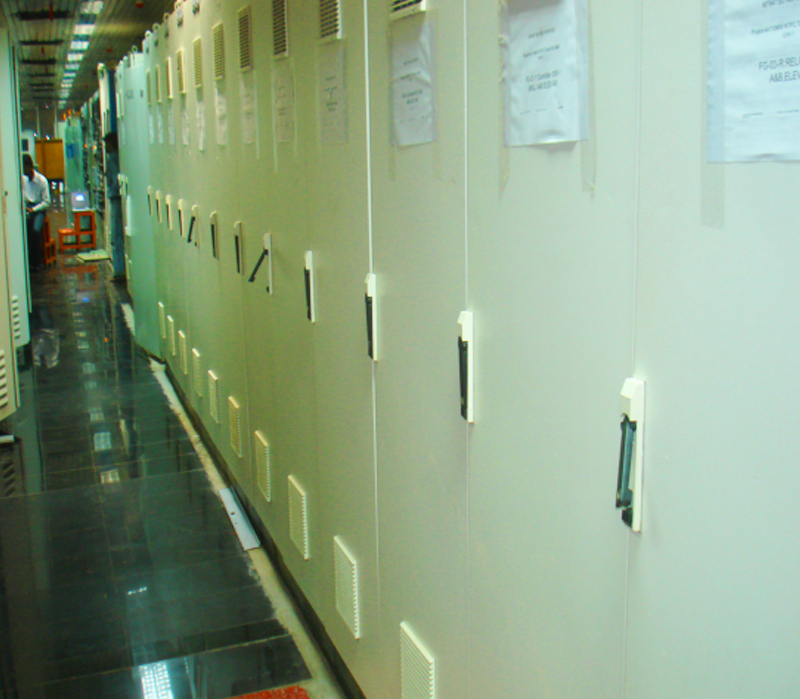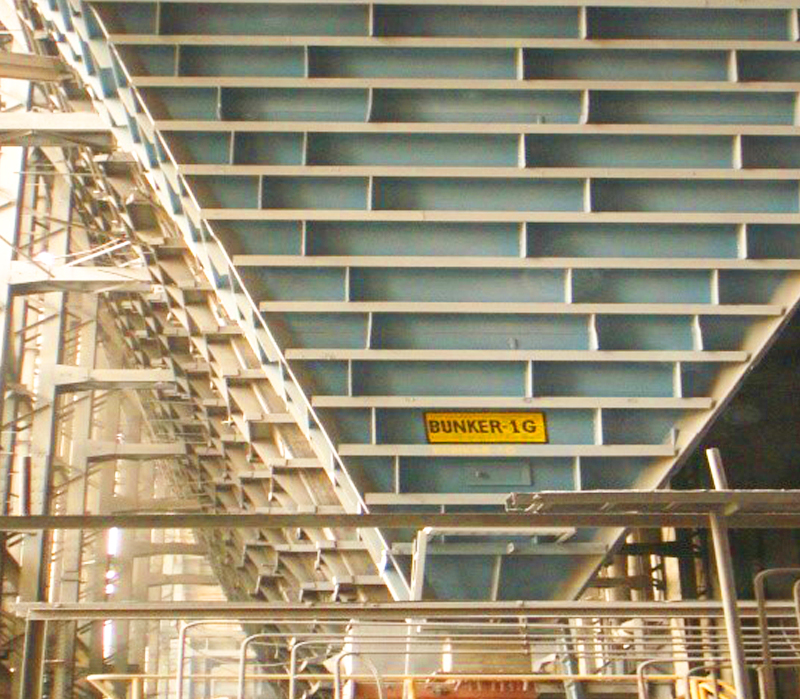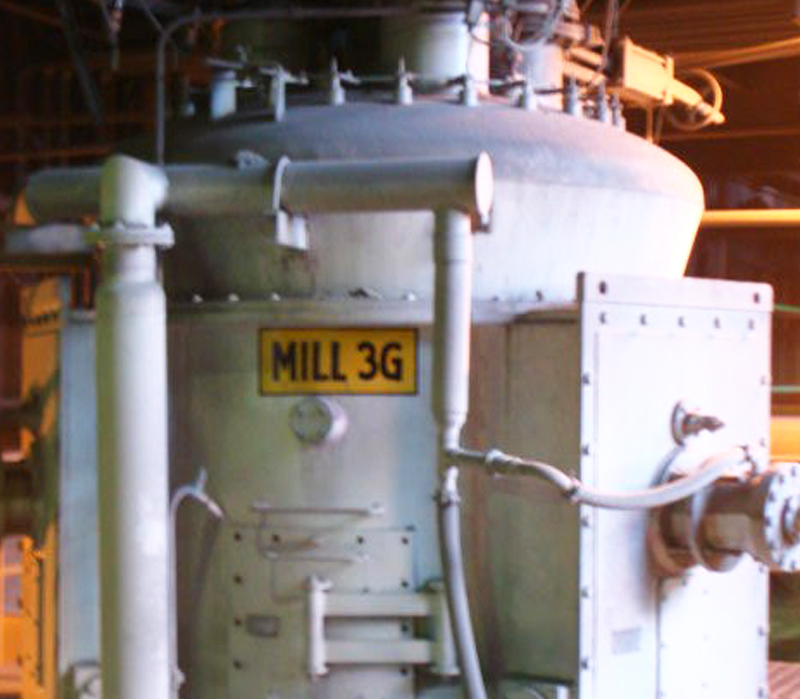 Post Retrofit /R & M Benefits
Installation of 7th mill (HP643) and connection of its PF pipes at the bottommost elevation "G" of firing system provided O&M flexibility in milling system and eliminated one of the reasons of generation loss.
This has become a reference for such R&M jobs in India, as this is "First of Kind" in any Indian Power Station.
Grinding elements of Sintered carbide have provided more than guaranteed life in existing XRP 623 mills & New HP 643 Mill .
Modified RAPH basket profile and metallurgy has resulted into improvement in boiler backend temp as compared to the pre R&M conditions. This has enhanced the boiler overall efficiency substantially.
The benefit due to lower backend temperature resulted in saving in fuel cost.
Existing relay based system is upgraded with Advanced Microprocessor based Control System which enhanced safety of boiler operation.
Work completed ahead of schedule in all 4 Units.